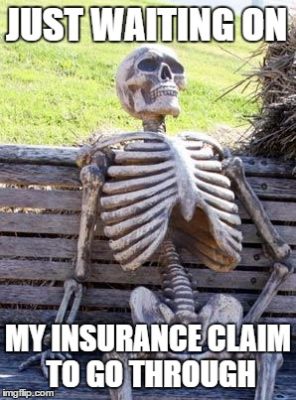 You're thinking "why do I need medical payments or under/uninsured motorist coverage if the at-fault driver will pay me anyway?"
So, you're looking at policies and you're thinking "why do I need medical payments or under/uninsured motorist coverage if the at-fault driver will pay me anyway?"
Well, in the area of personal injury law, even if the other driver and their insurance company admit fault, it can take years for you to get paid. That's why it is important to have medical payments coverage as part of your insurance plan.
What is medical payments coverage?
When you are injured in a motor vehicle collision, you are going to have medical bills to pay right away. Medical payments coverage helps pay off those medical bills instead of having to wait for a settlement. The great thing about medical payments coverage is that it is a "no-fault" coverage. That is, whether or not you caused the collision, medical payments coverage is available. Further, unlike using your health insurance, you do not have to pay co-pays or co-insurance; FWI can simply send the bill to your auto insurance company to request payment. The great thing is, if you are not at fault for the collision and you use this coverage, you cannot be penalized for it by your insurance rates going up. And, you never have to pay the money back out of the personal injury settlement or reimburse the insurance company!
 So, do you have medical payments coverage?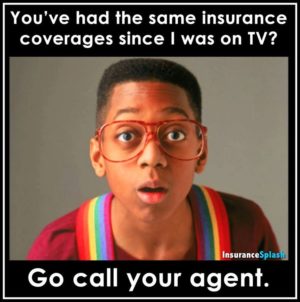 What is under/uninsured motorist ("UIM/UM") coverage?
You know the auto coverage you have, but what about everyone else on the road? Unfortunately, drivers don't have signs on their vehicle letting you know whether they have insurance and many don't, even though Colorado requires that every driver have at least $25,000.00 in bodily injury coverage. So, what if someone has some insurance, but not enough to cover the injuries they caused you? That's where underinsured motorist coverage is your friend. If you have underinsured motorist coverage on your insurance policy, it will help make up the difference between what the at-fault person's insurance pays, and the rest required to properly compensate you for the damages you have suffered.
So now that we know what underinsured motorist (UIM) coverage is, what is uninsured motorist (UM) coverage? It is just what it sounds like: someone who does not have any insurance just hit and injured you and has no insurance to compensate you.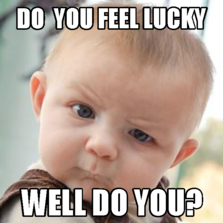 What if you don't have under/uninsured motorist coverage? Well, unless the person that hit you is a millionaire or has the assets to personally pay for your damages, it looks like you are stuck with whatever coverage they have, and potentially paying the rest yourself unless FWI can help.
So, do you have under/uninsured motorist coverage, or do you feel lucky?
Call us at 303-731-4790 for a free consultation or if you have further questions!