Who is FWI?
FWI are experienced Colorado trial lawyers who have worked on Colorado personal injury and workers' compensation cases for many years.

FWI are physically active individuals who have experienced a variety of injuries themselves; FWI knows what it's like to crave the outdoors and can empathize with their clients when injuries prevent enjoyment of the Colorado lifestyle.
FWI has worked for large, well-known firms in Colorado. FWI gained an array of fast-paced, large caseload experience and figured out how to utilize that experience in a different model. FWI is a personable, hands-on practice that is all about providing top-notch customer service. FWI's philosophy involves more frequent communication with clients, medical providers, and all parties involved in each case.
FWI has more attorneys than legal assistants so the attorneys are required to spend more time on cases and handle the majority of the work.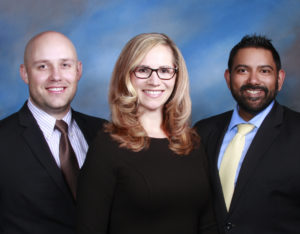 Based on this model, FWI attorneys are highly experienced and successful at telling their clients' stories to the insurance companies because they truly know their clients and understand their clients' injuries and damages. At FWI, they are not only your advocates, but your advisors and counselors as well. As such, you can expect a lot of direct contact with your attorney and will not have to go through a wall of receptionists and paralegals first. FWI respects your time and will work to resolve your case quickly and cleanly, while staying in constant contact with you.
At FWI, the same attorneys will represent you through the entire process, as they have experience working on these cases from the date of the injury all the way through trial and appeals.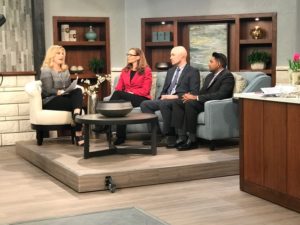 You will not be handed off to another attorney at various stages of your case. If you hire Brianne Falgien, Jerrod Warr, and Vinny Iyer from FWI, you can expect that Brianne, Jerrod, and Vinny themselves will work on your case and see it all the way through. You will not be handed off to a legal assistant, paralegal, or other attorneys to do the majority of work on your case.
FWI are self-proclaimed legal nerds who will stay up-to-date with the latest developments in the law and will pursue your case to its logical conclusion; if that means going to trial, FWI has trial experience and won't shy away. However, if FWI can reach a positive resolution without a courtroom, they will. Keep in mind that most of these cases can resolve without filing a lawsuit or going to court; thus, do not allow your fear of lawsuits to keep you from calling FWI.